About H3Helpline
Learn More About H3Helpline
We want you to know a few things about H3Helpline. The H3Helpline is a ministry of New Heart of Texas Ministries.  H3Helpline is dedicated to letting those who are hurting from their post-abortion pain know they are not alone.  We understand the pain that is associated with post-abortion in women and men involved in this desperate decision.  We provide the best recovery resources available today.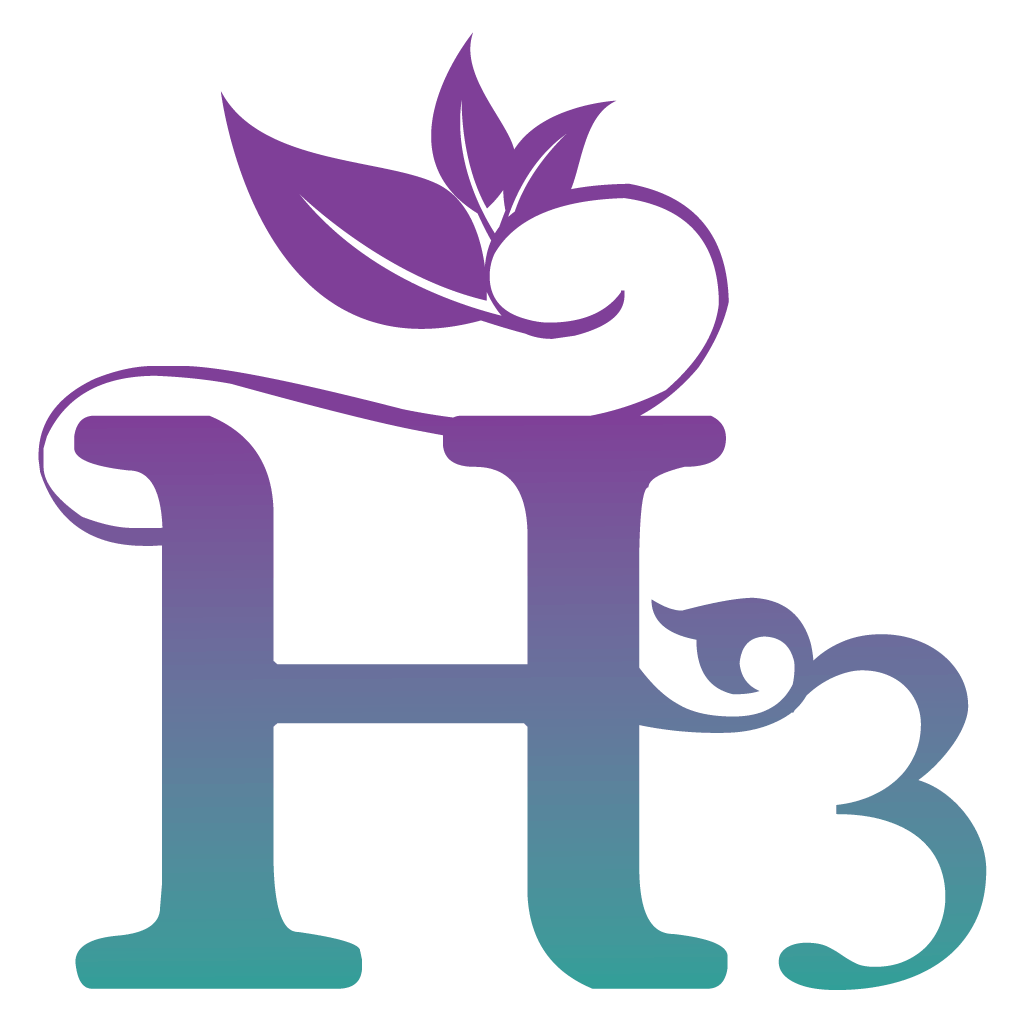 H3Helpline serves as a safe place for you to call if you are considering abortion or have suffered emotional pain after an abortion.  Our professionally trained phone coaches have also experienced abortion.  They are available to listen, empathize and encourage you to start your own journey of healing.  Our phone coaches will research and recommend healing resources in your local area to begin your healing and restoration.
Start your journey of Help • Hope • Healing Today!
Together we can restore countless lives. Helping Heal the Pain of Abortion One phone call at a time.
* The information presented on this website and given through contacting H3Helpline is intended for general education purposes only and should not be relied upon as a substitute for professional and/or medical advice…  We are here to help you, give you hope, and offer help in healing.