How Do I Help Others
L O V E  O N E  A N O T H E R

Abortion Trauma is real. Explore the reasoning for her abortion and the details of her story through listening and learning. Ask about: Her Needs. Her Strengths. Her Areas of Awareness (Feelings, Thoughts, Wants, Values and Beliefs The attitudes, feelings and responses of the child's father and/or her parents since they are key to her feelings and fears. How to explore and listen: Pay close attention to her every word and body language. Ask open-ended questions and use statements like "Tell me more about…" Interpret and "check out" what you think you are hearing ("Did I hear you say…?"). Observe and listen for contradictions and ambivalence to understand more deeply (she is probably not totally "at ease" about her actions, thoughts, or the feelings she is experiencing).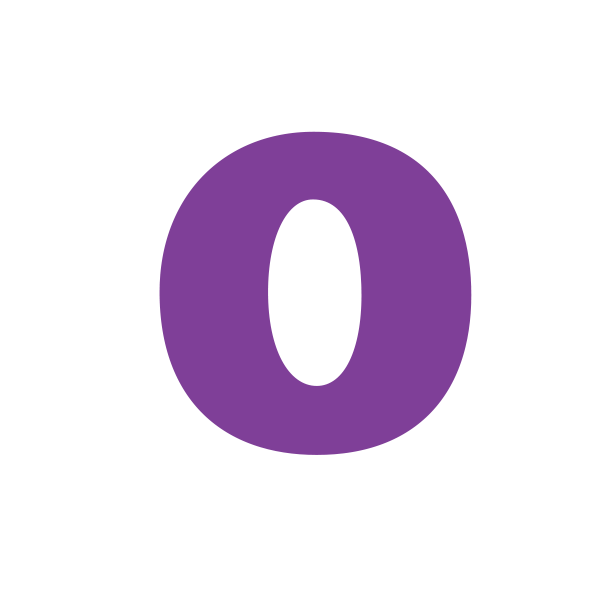 Share information about options she needs to consider to take the next step in healing her pain. Use what you have learned in the "L" step about her story. Share in a loving way personal story of healing from abortion or find someone else's story to share.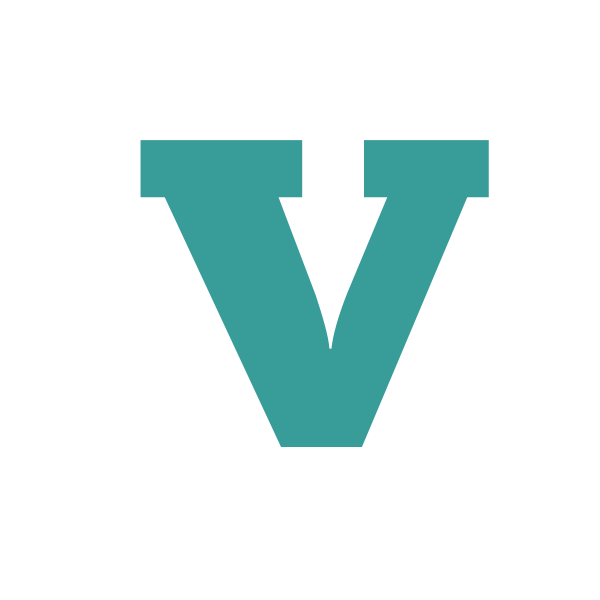 Awaken a vision in her for a healed life (a vision that she may never have had, or that has become dimmed). Help her Value herself differently. She is a special creation, worthy of love. She is made in the image of God; He loves her and even died for her. There is always hope. She can be healed, restored and renewed.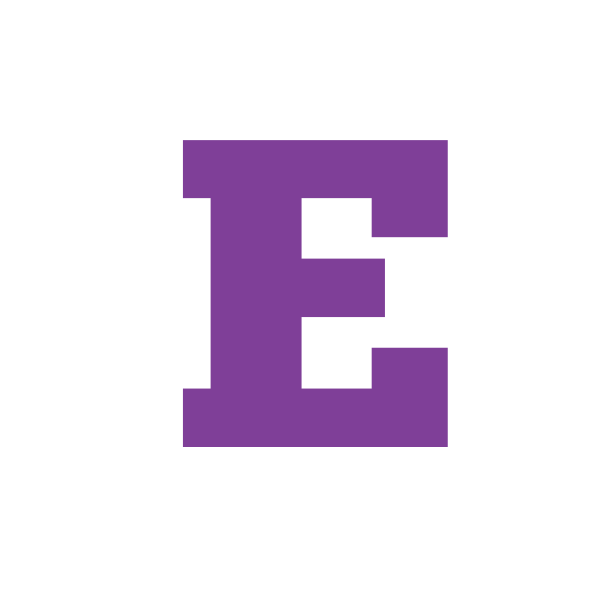 Give Referrals for help she needs, especially 1-866-721-7881, H3Helpline.org for the nearest Abortion Recovery Program. Help her plan her next steps. A call from you? How can you contact her? Pray for her to take her next step of sharing her secret.
Below are symptoms Abortion Trauma may contribute to:
The uncomfortable feelings associated with an abortion may not appear all together. Nor will each woman or man possess all of them. Note these symptoms may appear immediately, as in hours, days, weeks or months ~ or may not surface for 2-20 years following the procedure.
Bouts of crying
Depression
Guilt
Inability to forgive yourself
Intense grief / sadness
Anger / rage
Emotional numbness
Sexual problems or promiscuity
Eating disorders
Lowered self esteem
Drug and alcohol abuse
Nightmares and sleep disturbances
Suicidal urges
Difficulty with relationships
Anxiety and panic attacks
Flashbacks
Multiple abortions
Pattern of repeat crisis pregnancy
Discomfort around babies or pregnant women
Fear/ambivalence of pregnancy
If the trauma of abortion is causing suicidal thoughts please contact
http://www.suicidepreventionlifeline.org or call 1-800-273-8255.