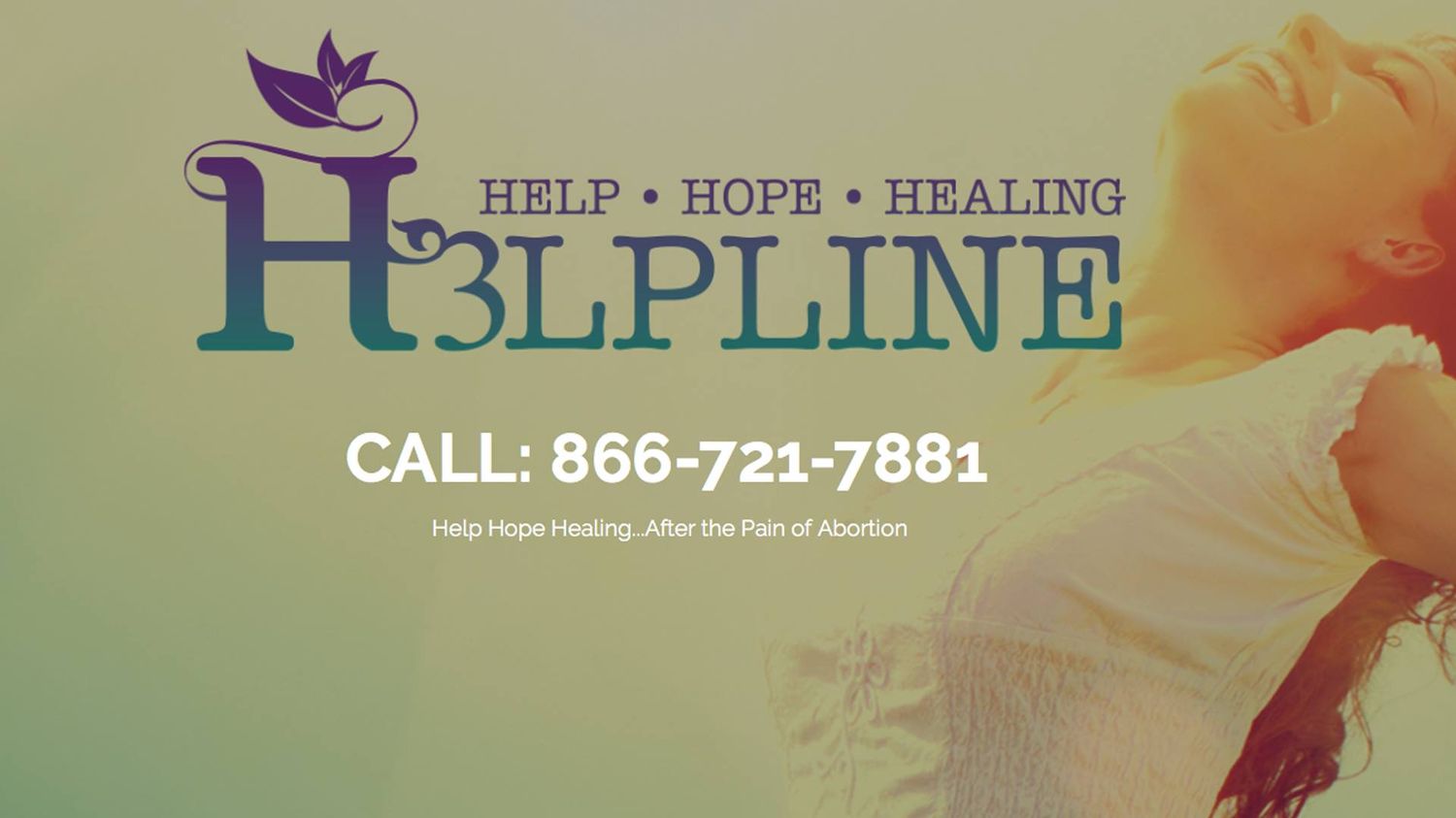 After Abortion Helpline & After Abortion Support
H3Helpline is an national after abortion helpline. We offer after abortion support and Help • Hope • Healing for the pain of abortion. Call H3Helpline and one of our Phone Coaches will provide you with healing information.
"H3Helpline serves as a safe place for you to call if you are considering abortion or have suffered emotional pain after an abortion.  Our professionally trained phone coaches have also experienced abortion.  They are available to listen, empathize and encourage you to start your own journey of healing."
YOU ARE NOT ALONE
Whether you had your abortion last week or 40 years ago, we realize that having someone to talk with is a step to healing the pain of abortion.
One of our trained, Phone Coaches can provide comfort and direction. Someone is available 24/7/365 on our after abortion helpline to answer your call.
ROAD TO RECOVERY
Healing from the pain of abortion is a journey. We are here to help you find your way. Get on the road to recovery now with our after abortion support.
Listen to one of our phone calls!
We train all of our Phone Coaches to answer any questions, provide support and help in the healing process.
Emotional Effects of Abortion

One of the most common struggles people face after an abortion is depression. Learn the reasons why and how you can find healing and recovery from depression and the pain of an abortion.  The Phone Coaches at our after abortion helpline are here to help.

Post Abortion Stress Syndrome (PASS) is the residual pain of abortion felt through feelings of grief, anger, shame, guilt, or other emotional and physical pain. Learn more about PASS and start your journey towards healing today.

Are you experiencing trauma from a past abortion? Trauma from abortion is real and you are not alone. If you are not sure, answer these questions and start your journey to healing. 
Jess K shares her story of calling the after abortion helpline:
I went to the retreat this past weekend, and oh my Lord. It was an amazing experience, but that isn't what I wanted to thank you for. The night I called the abortion recovery helpline was the darkest place I'd been since my abortion…read more from Jess K.
Mark Butcher shares his story of calling the after abortion helpline:
My girlfriend got pregnant and had an abortion against my will. I mean I understand it is her body and all, but the child was a part of me too. Thanks to H3Helpline I found an abortion recovery helpline and called. I needed to deal with my anger…read more from Mark Bucher.
Christina June shares her story about contacting H3Helpline:
I thought Planned Parenthood had the right plan, but they did not give me the full story. I had always heard the "blob of tissue" argument, but before I was scheduled I reached out to H3Helpline and was directed to a clinic that showed me the truth…read more from Christina June.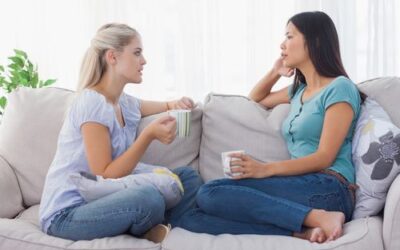 A common question our Phone Coaches are asked is "how can I talk to my family about my abortion?"  It's an unfortunate truth that the stigma around abortion has made it a difficult topic to discuss with anyone, even the people we are closest to.  It's a complex issue...
read more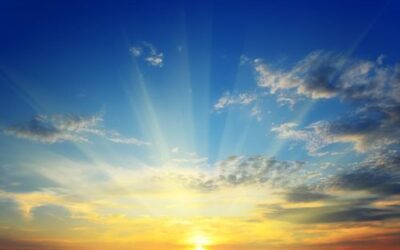 For many women, receiving a positive pregnancy test can bring a rush of joy, happiness, and other emotions.  However, if you have had an abortion in the past, those feelings can be met with apprehension, guilt, or any number of other emotions.  Post abortion grief...
read more
Abortion Stories • Healing is Possible
Our Phone Coaches are caring and non-judgmental. We care about your recovery. Don't wait for the pain of abortion to go away, let us help. Call our abortion helpline today.