Post Abortion Support Groups California
We provide information on post abortion support groups in California and post abortion retreats in California. Call or text 866-721-7881 for a referral near you.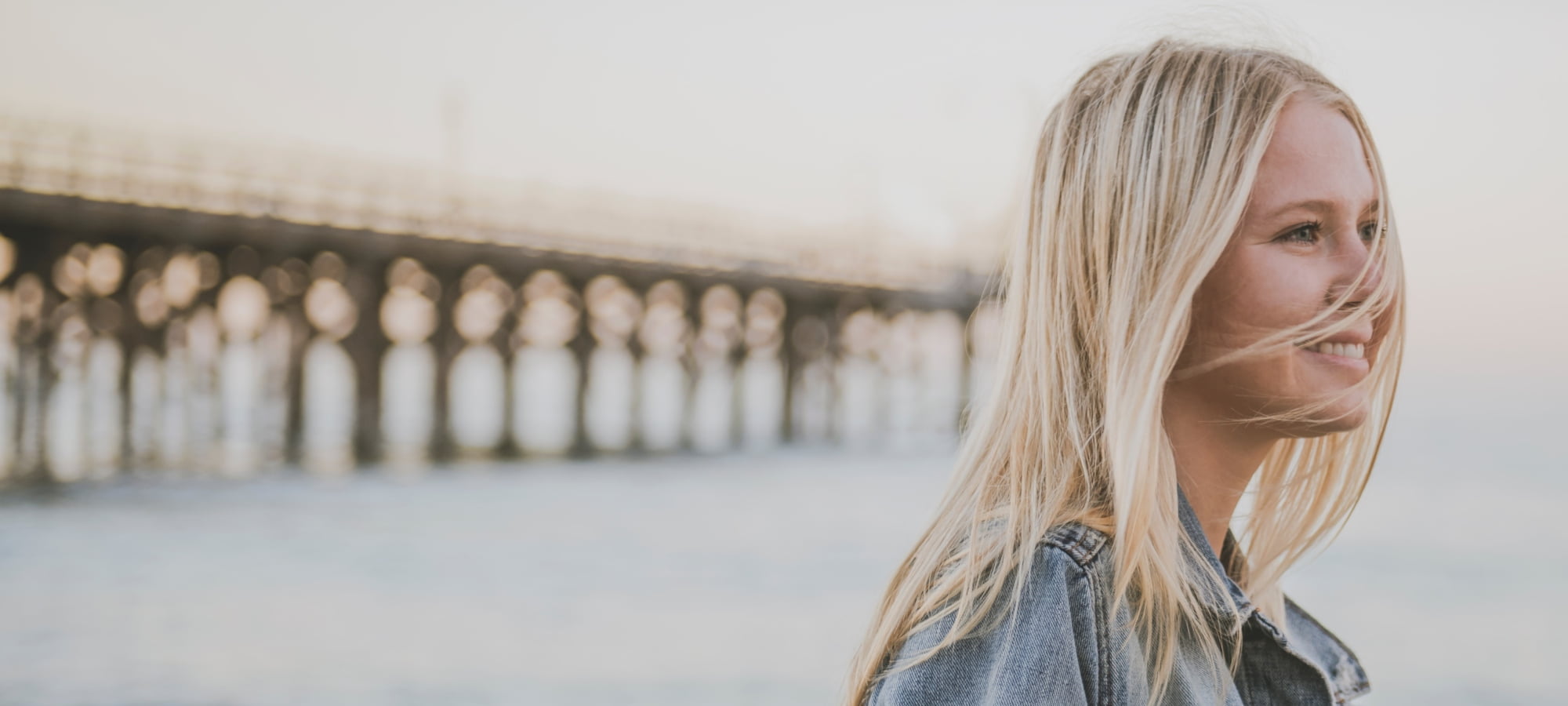 Deeper Still Fallbrook
Deeper Still Fallbrook's retreats are designed to help women and men go to deep places of healing in a short amount of time. Many of the women and men who have participated in Deeper Still retreats have already experienced some level of healing going into the retreat. Most are not even aware of what else God might want to touch. But without a doubt, they all come through the retreat walking in new levels of healing, freedom and hope for their future.
Call Karen at: 760-297-6745
Email: director@deeperstillfallbrook.org
An Even Place (Virtual Resource)
An Even Place is dedicated to helping women and men find peace, rest and healing from a past abortion. They offer in-person and virtual study groups. These studies and our compassionate leaders will lead each participant down their own personal journey of healing, where the final outcome is freedom from shame and guilt.
Call or Text: 931-391-EVEN (3836)
Email: mindy@anevenplace.com
If Not For Grace Ministries (Virtual Resource)
If Not For Grace Ministries is a non-profit organization that ministers to women, men, and families who have been impacted by abortion. Instead of focusing on the consequences of abortion, we focus on helping women and families live abundantly through forgiveness and healing.
Call: 816-847-2911
Email: info@infg.org
Healing is Possible • Abortion Helpline
Post Abortion Support Groups California – Talk Now
No person should be forced to go through a painful experience on their own. H3HELPLINE's after abortion helpline offers help after abortion 24/7 by calling or texting 866-721-7881. You can confidentially talk to one of our Helpline Coaches who will listen and offer resources such as referrals to post abortion support groups in California. We will connect you with the group that best meets your needs.
Abortion Stories • Healing is Possible
Our Helpline Coaches are caring and non-judgmental. We care about your recovery. Don't wait for the pain of abortion to go away, let us help. Call or text our abortion helpline today.