Help After Abortion
H3HELPLINE offers 24/7 after abortion help and support. You can confidentially talk to one of our Helpline Coaches who will listen and offer resources for after abortion healing.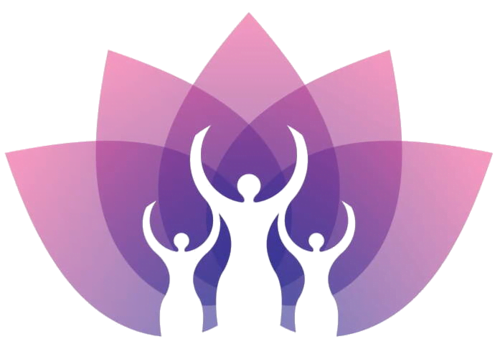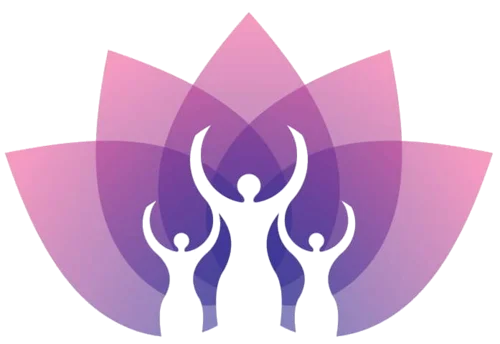 Are you looking for help after abortion?
There is hope after abortion, and H3HELPLINE is here for you. We help anyone who needs support after an abortion. We care about your recovery, let us help.
Initially, many women feel immediate relief post abortion. The crisis is over, and they can go on with their lives like normal; no one ever has to know. However, for most women normal isn't normal anymore.
Feelings of guilt, shame, and regret may lead to depression, substance abuse, nightmares, suicidal thoughts, failed relationships and much more.
Often, women don't experience these emotions until months or even years later. The burden of carrying around the secret of an abortion can be overwhelming.
If you are one of the millions of women suffering from the regret of a past abortion, we want you to know that there is Hope and Healing. Let us walk alongside you through this healing process.
Many people are aware of the physical effects an abortion can cause, but few people are told about the emotional effects that can occur. At H3HELPLINE, we understand the importance of after abortion care that encompasses all aspects of the healing process. Learn more about the benefits of after abortion care and how we can help.
LEARN MORE ABOUT AFTER ABORTION CARE
Whether you're a woman who is suffering from the pain of abortion, or a woman that is considering abortion, or a man who is struggling with the emotional aftermath of his partner having an abortion, we can help. Our Helpline Coaches are all women who have experienced the pain of abortion and have completed the healing process.  They are available 24/7 to listen and process with you, as well as connect you with local resources, such as counselors and support groups.
LEARN MORE ABOUT AFTER ABORTION COUNSELING
Many women who are affected by an abortion often experience depression. It presents differently for each person and the symptoms vary widely, but the effects of depression are the same for everyone. Learn more about what causes after abortion depression and we can help you start the recovery process.
LEARN MORE ABOUT AFTER ABORTION DEPRESSION
Many people don't realize that an abortion creates strong feelings of both physical and psychological distress. PASS is a common syndrome that affects both women and men who have been affected by an abortion. Know the signs and symptoms of PASS and the treatment options available.
LEARN MORE ABOUT PASS
The pain of an abortion isn't immediate and can present itself days, months, or even years after an abortion, making it difficult to understand. If you think you are suffering from PASS or other trauma from a past abortion, take our questionnaire to find answers and discover how you can start your healing journey today.
LEARN MORE ABOUT POST ABORTIONS SYMPTOMS
Abortion Stories • Healing is Possible
Our Helpline Coaches are caring and non-judgmental. We care about your recovery. Don't wait for the pain of abortion to go away, let us help. Call or text our abortion helpline today.